Event Video Production Services
Capture your Denver event with professional video production.
Are you ready to capture the essence and excitement of your Denver event in stunning motion? Look no further! Our top-tier event video production services are here to transform your special occasion into an unforgettable visual masterpiece.
Why Choose Our Denver Event Video Production Services?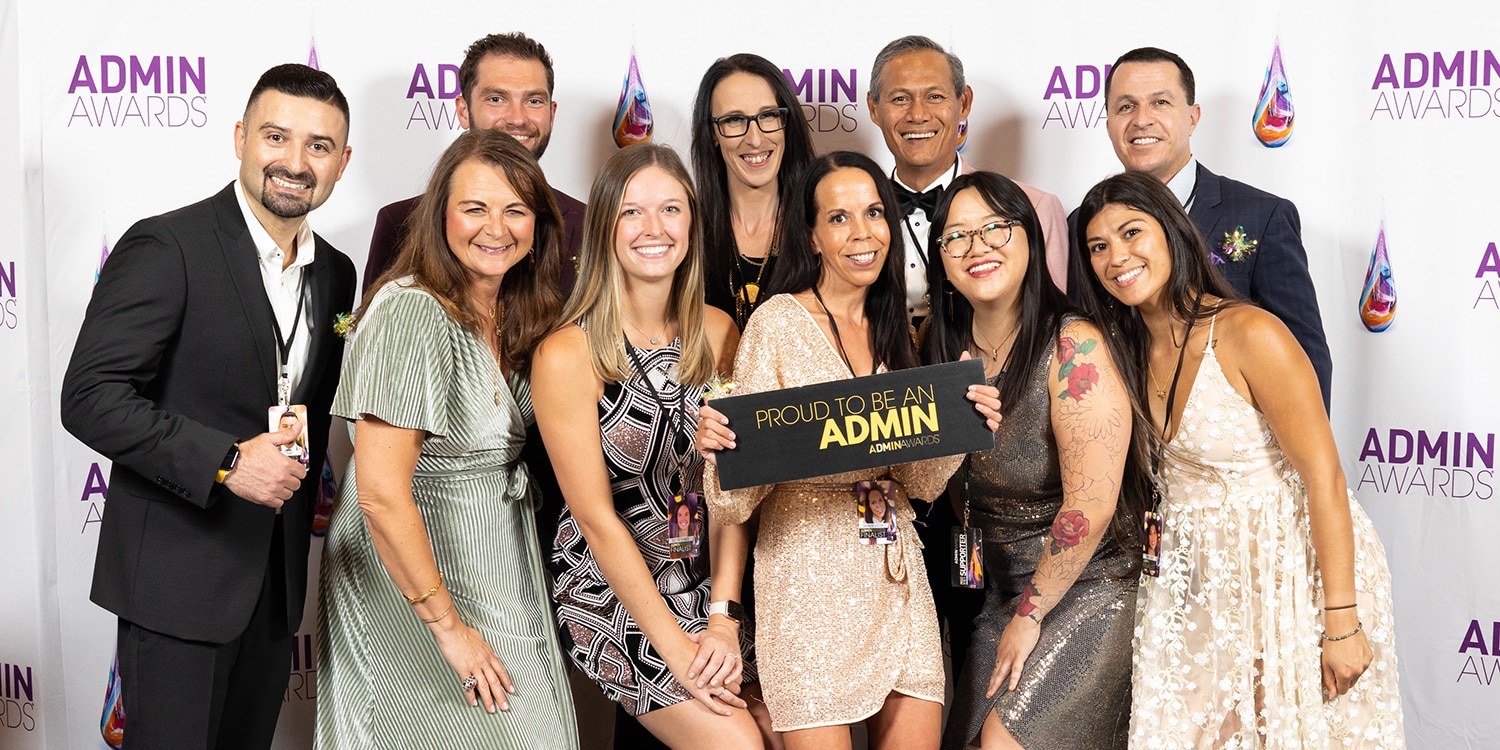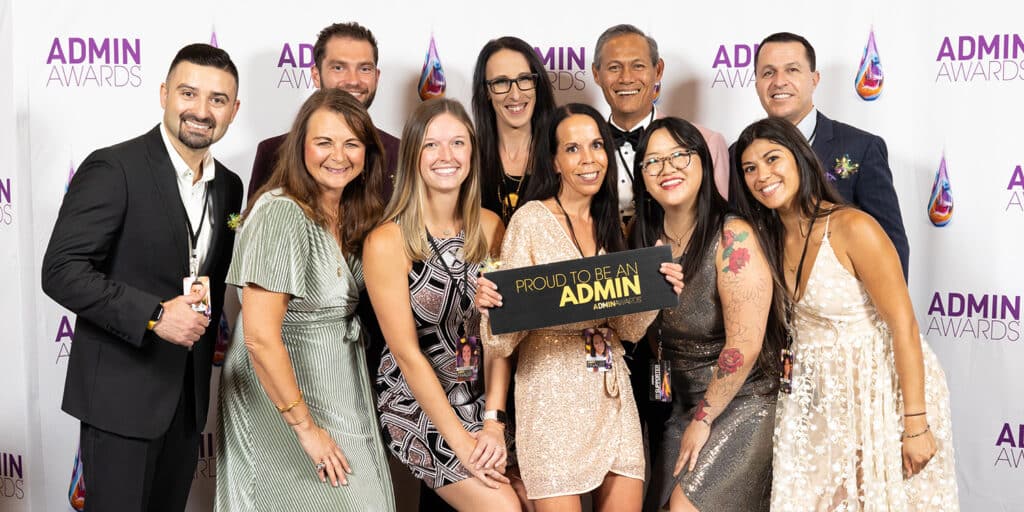 Our team of experienced videographers is well-versed in capturing the unique atmosphere and energy of Denver's vibrant events. Whether it's a corporate event, concert, festival coverage, speaking engagements, trainings, or anything in between, we know how to frame every moment with creativity and precision.
Every event is one-of-a-kind, and so are our packages. We work closely with you to understand your vision, goals, and budget. This way, we can create a customized video production plan that aligns perfectly with your needs.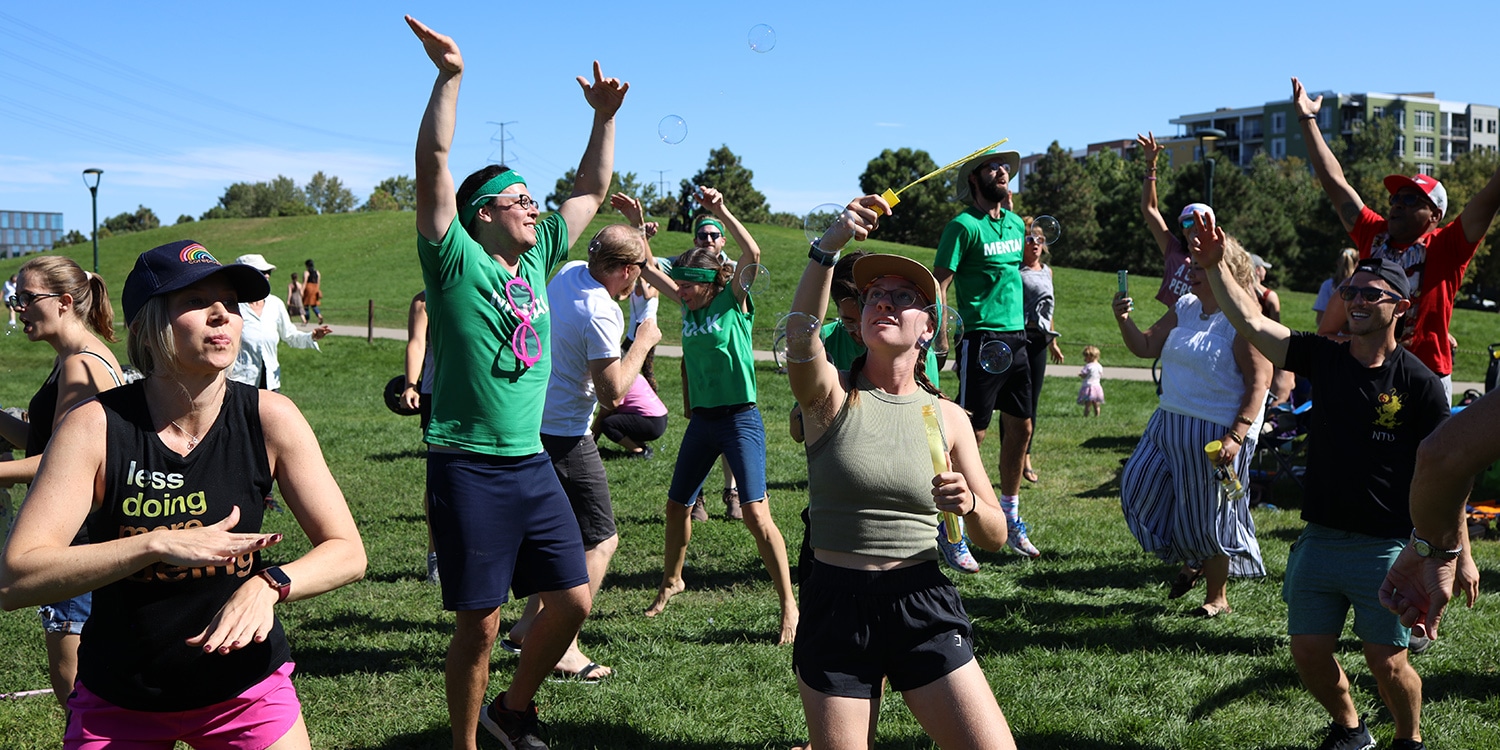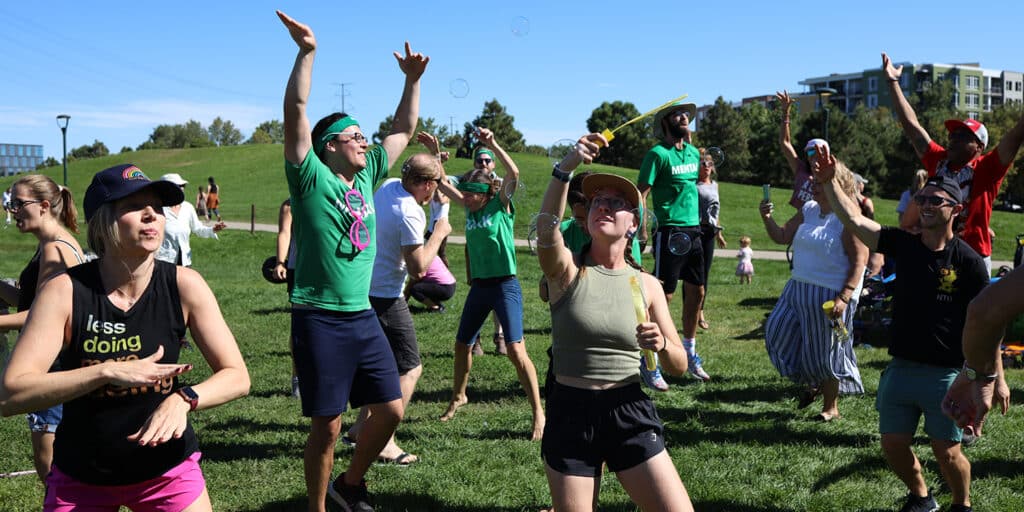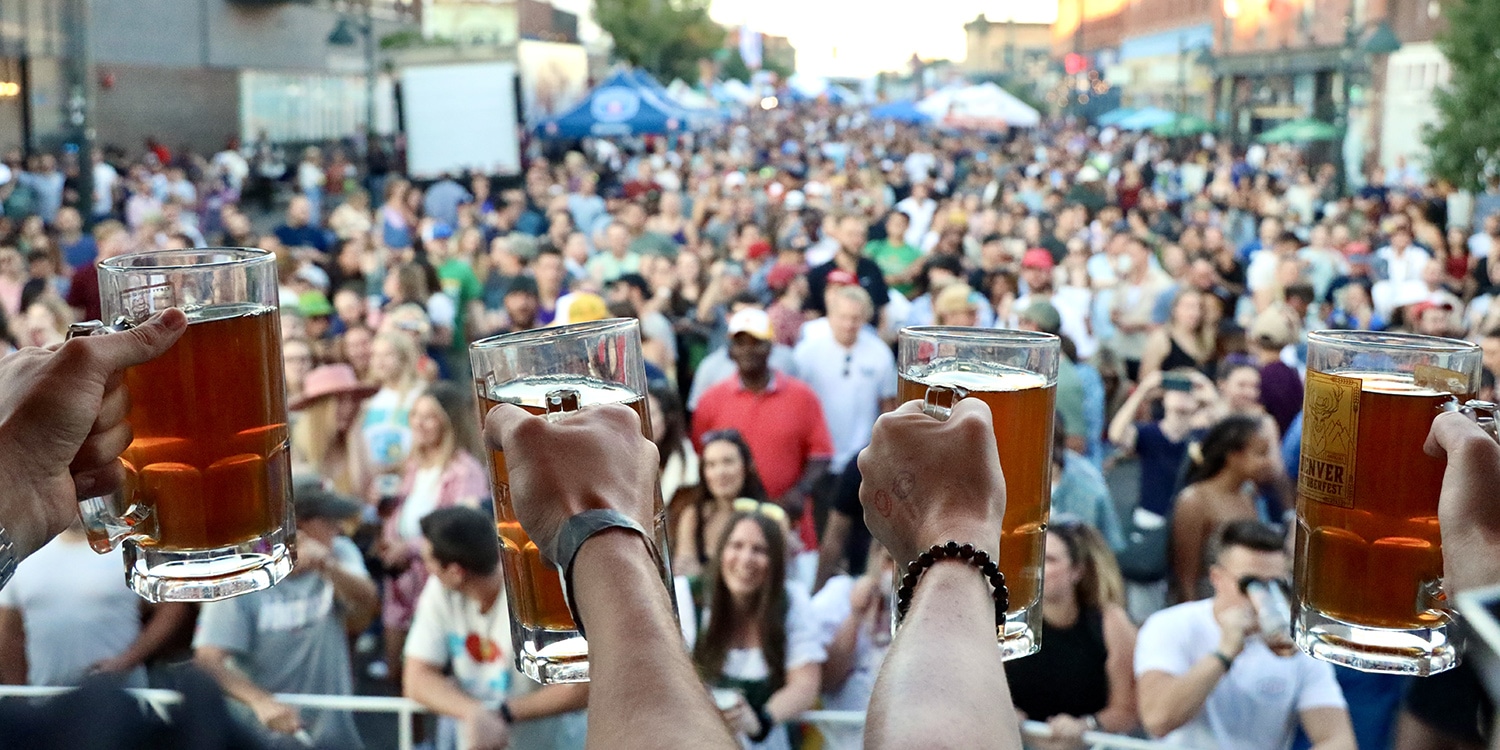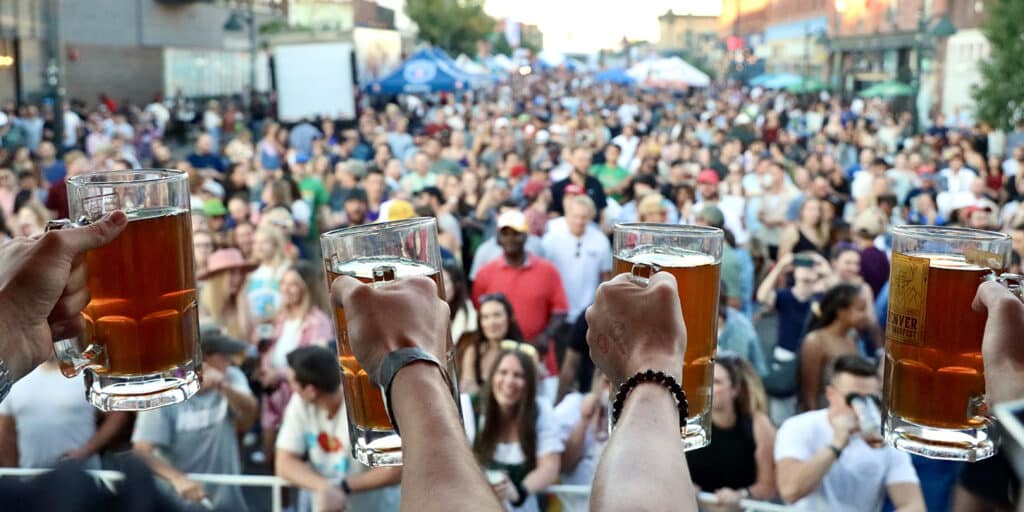 Beyond just recording moments, we craft compelling narratives. Our skilled editors weave together the footage, creating a captivating storyline that will engage your audience and relive the event's magic time and time again.
Contact Us Today to Elevate Your Denver Event!
Don't let your event's magic fade away – let us capture it in all its glory. Contact our team today to discuss your event, ask questions, and receive a personalized quote. Elevate your Denver event with our exceptional video production services – because every moment deserves to shine!
Let's turn your event into an everlasting masterpiece. Book now and let the cameras roll!
What Our Clients Are Saying About Us