Denver IT SUpport Services
Sophisticated, speedy, and simple small business IT support.
Tackling a tech issue can be stressful, especially when you don't have an in-house IT team at your beck and call. At Collective Mind, we're all about simplifying any-and-all tech issues your small business faces. We understand the importance and urgency of your technical issues. Our team of experts are patient, calm and personable while handling any of your technical needs from the most complex to a simple fix. We fill the gap between no technical support and hiring an in-house team full-time. Our Denver small business IT support team is particularly skilled at troubleshooting computer issues, helping with data transfers, and supporting software upgrades. Not only that, but we also provide computer, tablet, and phone training.
Small Business Tech Support
NetSuite Administration and Consulting
SalesForce Administration and Consulting
What Our Clients Are Saying About Us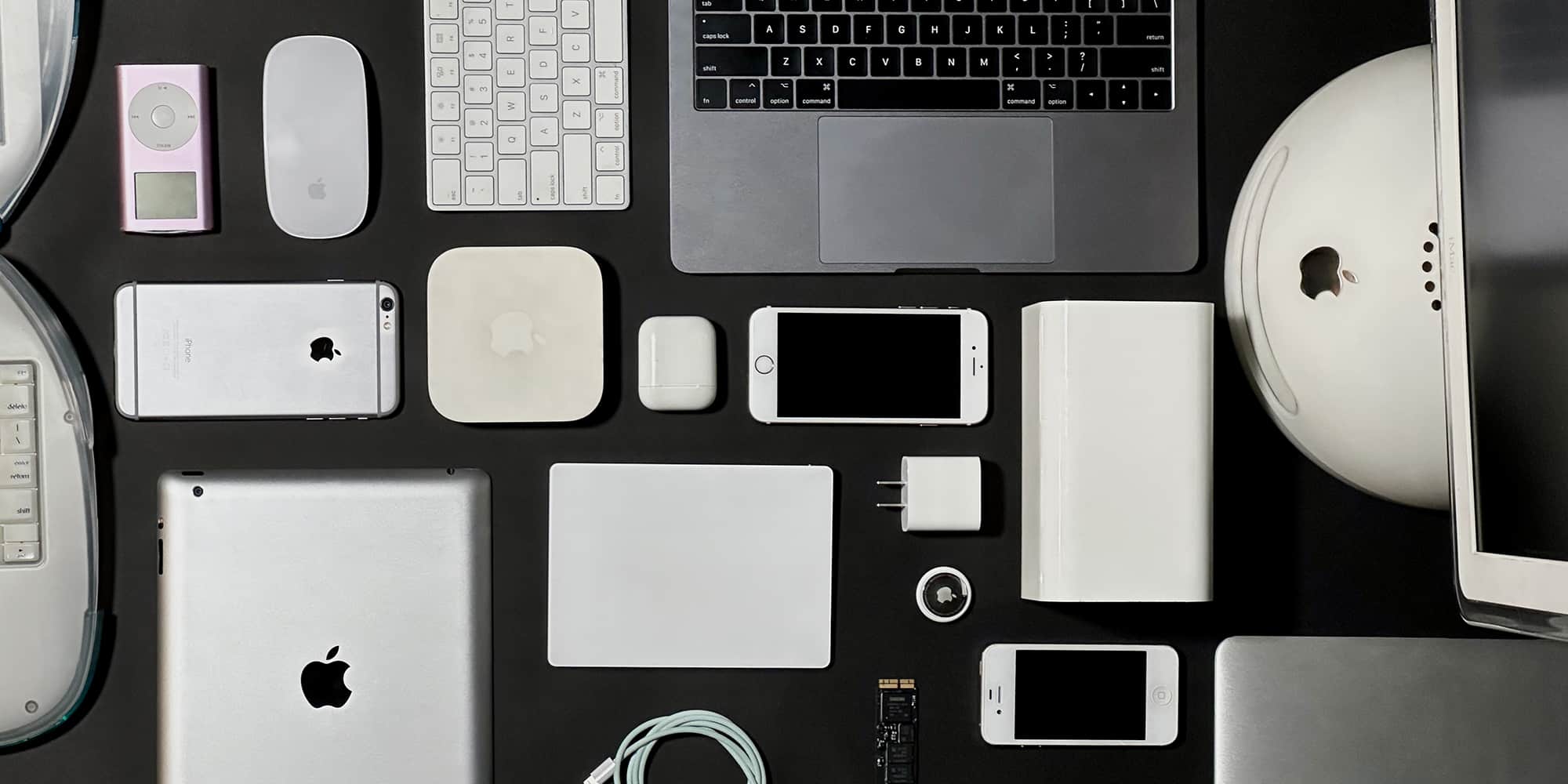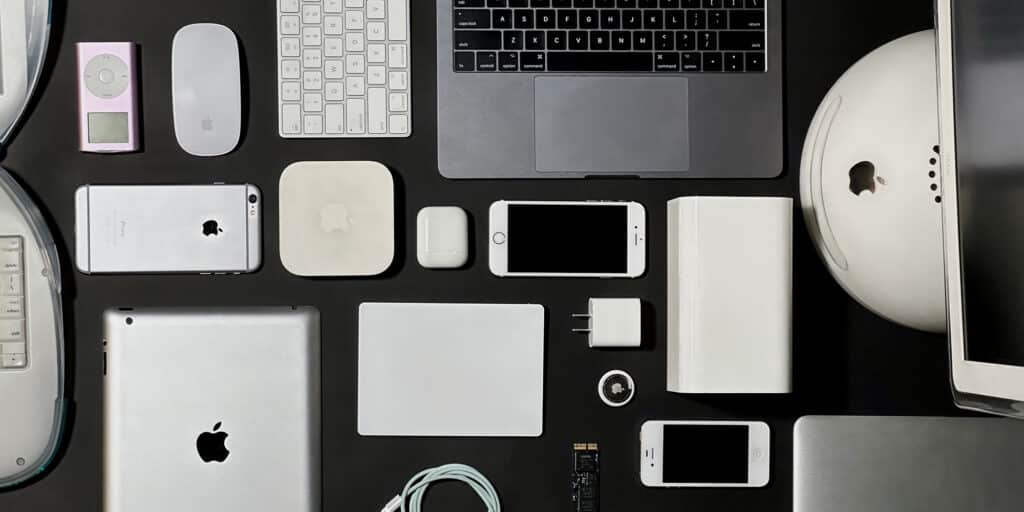 Some small businesses just need a little help here and there. This is where our hourly IT services option comes in. With whatever problem arises—no inquiry is too small—our team will get it taken care of as soon as we can. The best part? We'll charge you on an hourly basis so you won't have to break the bank.
Let's face it: monthly IT support is a necessity for many small businesses nowadays. That's why we offer our custom monthly IT services package. Whether you need routine security updates, managing onboarding and offboarding employees, or are always needing help with data transfers or computer issues, we're here to help you provide your growing team with all the tech resources they need to thrive.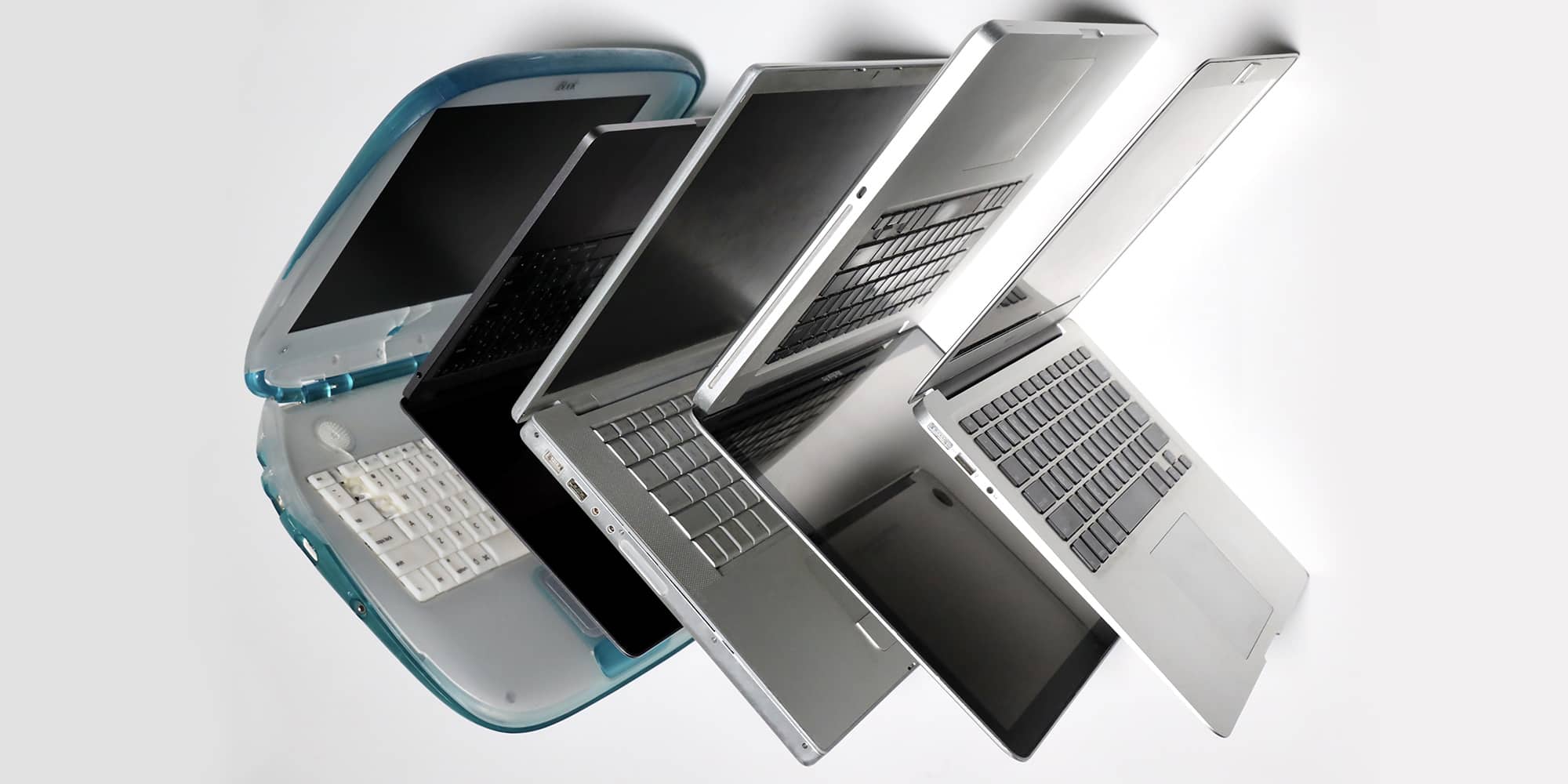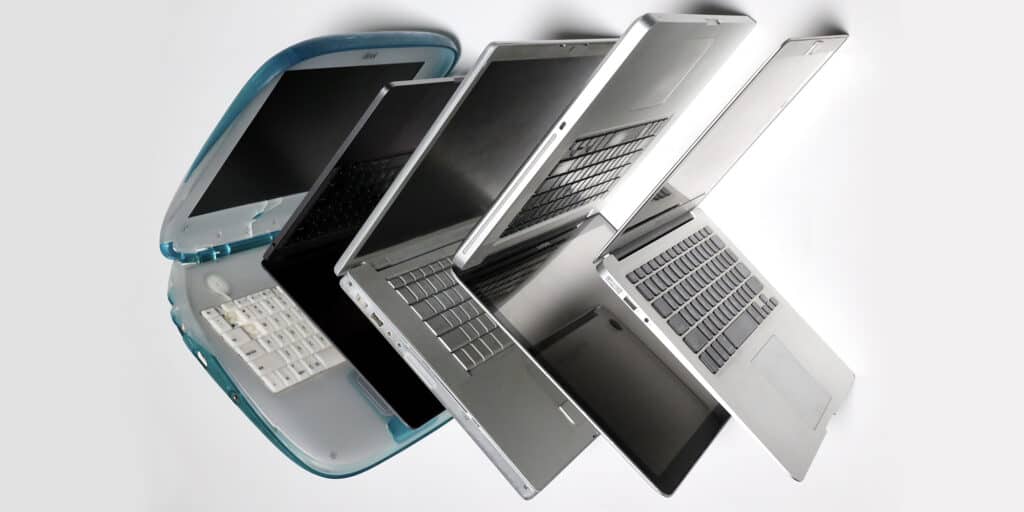 We're here to help you make the most of your technology so that you can focus on running your business.