Denver Video Production Services
Our video production team will tell your brand's story your way.
In this day-and-age, video content is a must for any business marketing strategy. After all, if a picture is worth a thousand words, a video is worth a billion! But what if your business doesn't have the time or resources to produce high-quality video content? That's where we come in.
Our innovative team of video production creatives are passionate about creating engaging video content that tells your business' story and captures your unique brand identity. From promotional videos to educational videos, product videos, event coverage, training series, and even social media videos, we'll make sure your content is fresh, on-brand, effective, and just plain cool.
And because we're local, we know the ins and outs of the Denver video production scene, so you can rest assured that your content will be in good hands.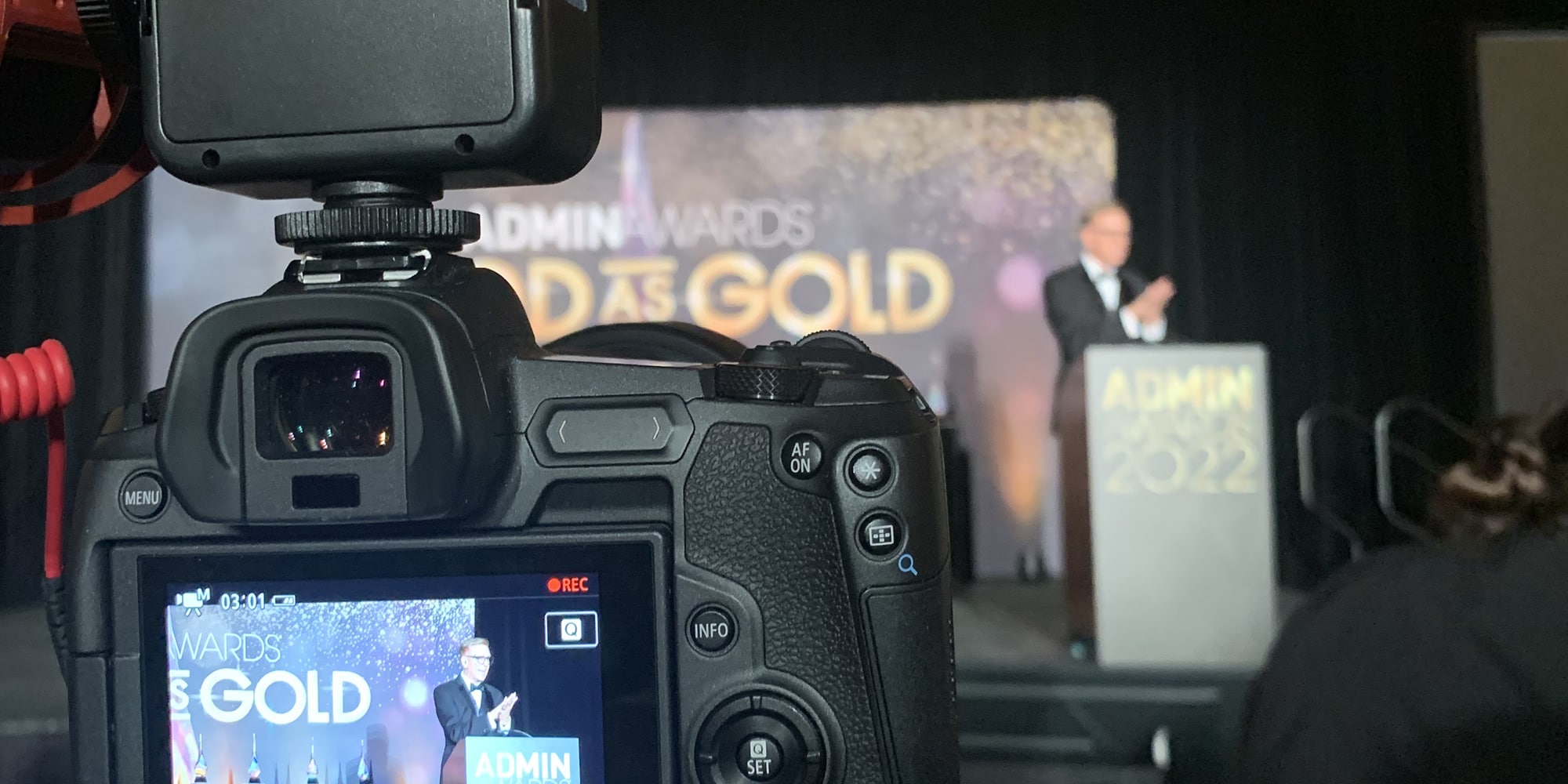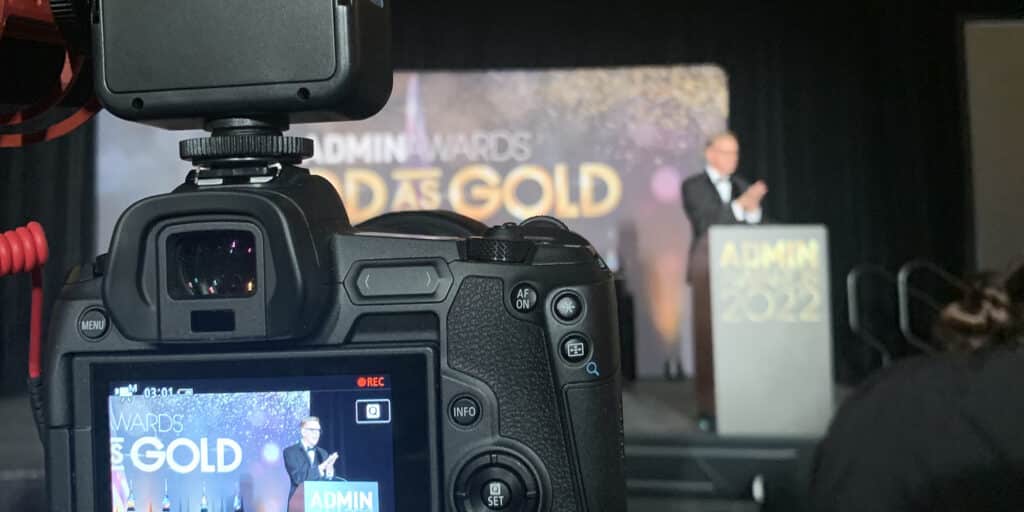 Event Video Production Services
We make event videography simple, whether it's a corporate event, concert, festival coverage, speaking engagements, trainings or anything in between.
Corporate Video Production Services
Have an online training course, product videos, educational videos, or company brand videos on the to-do list? We'll make sure you stand out from the competition.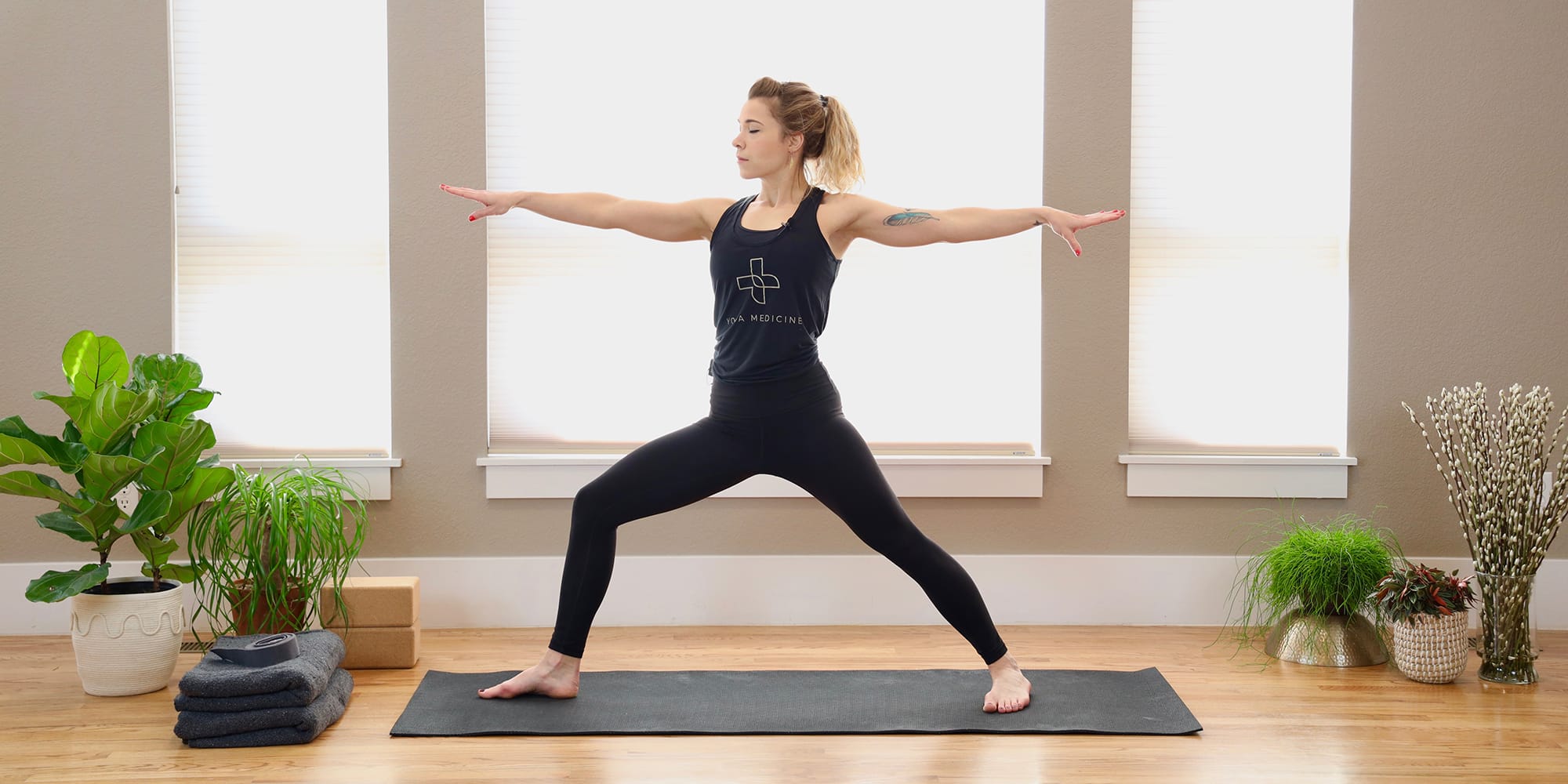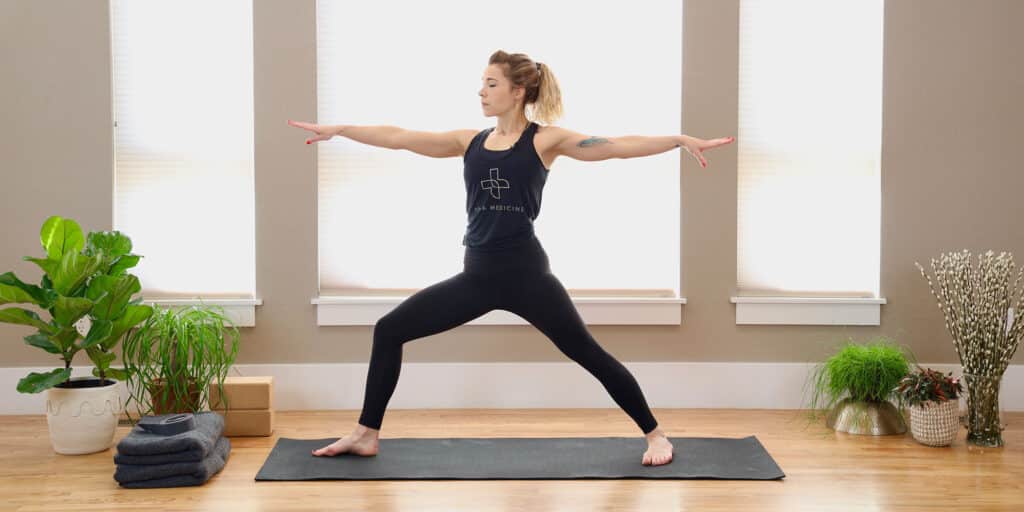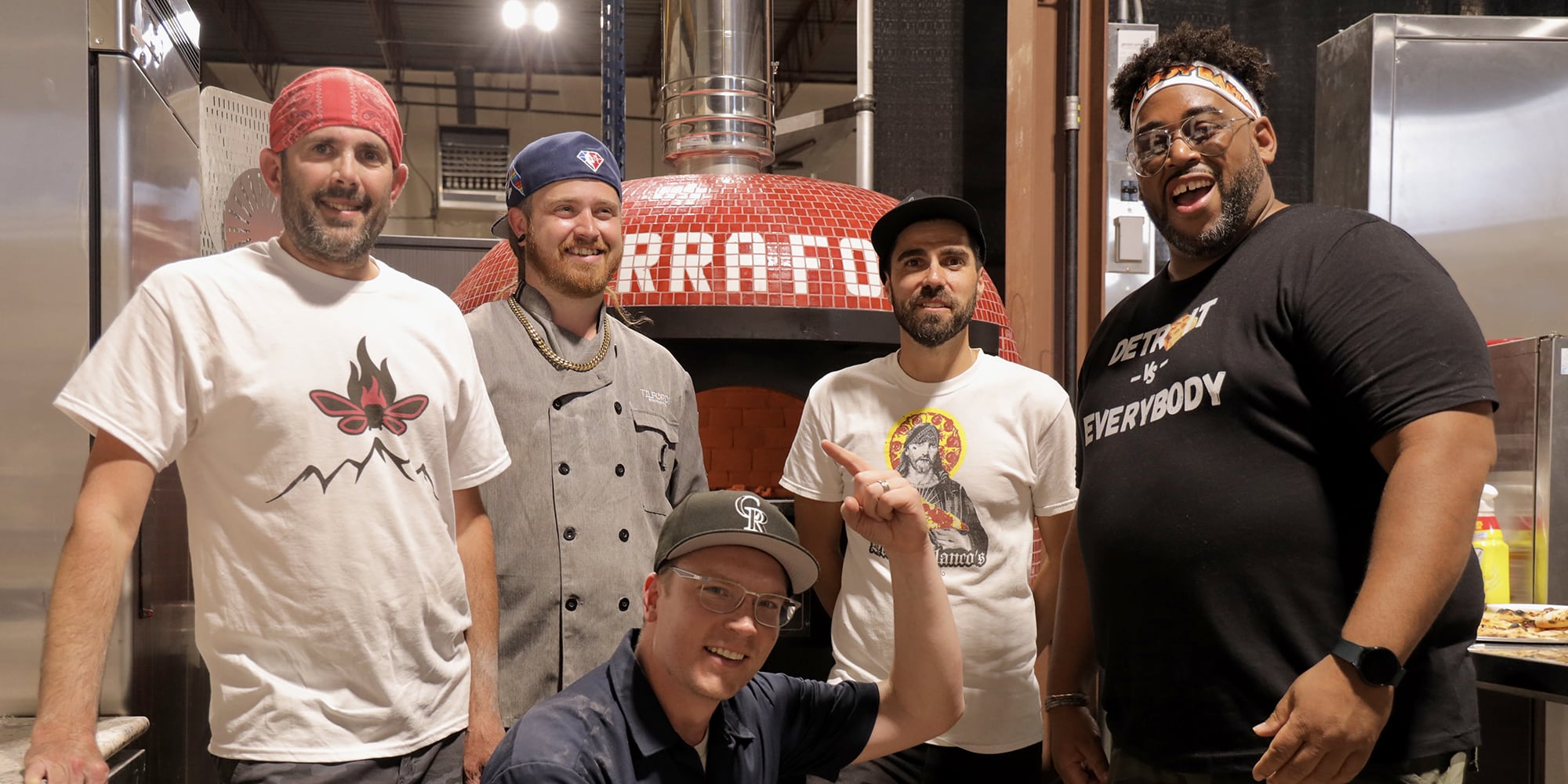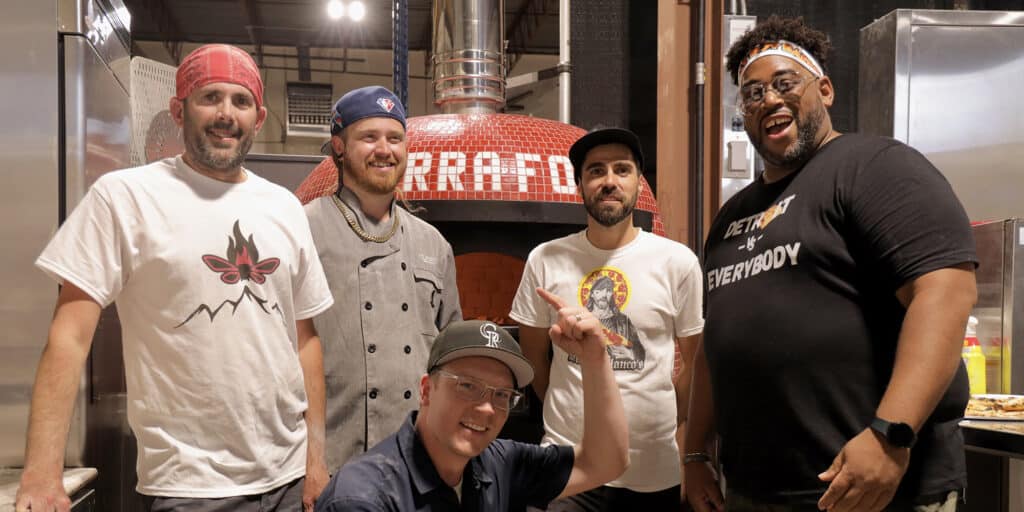 Whether your business is looking to create an explainer video, short commercial, or cool social media clips, our video creatives have got it covered. 
Social Media Content Generation
Whether your company sells products, services, or is B2B, our skilled photographers and videographers will curate the most effective, on-brand social media video content possible for your small business.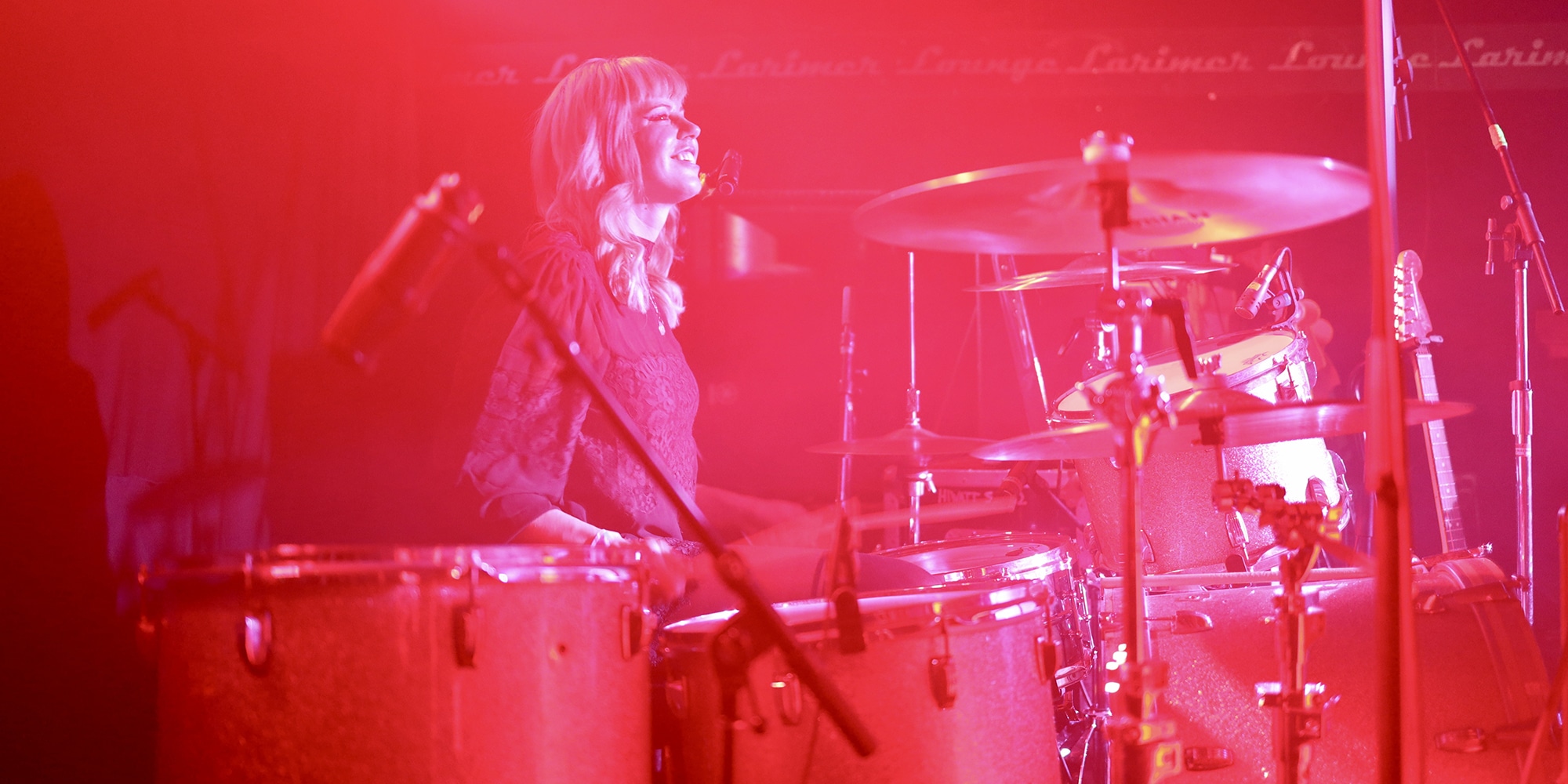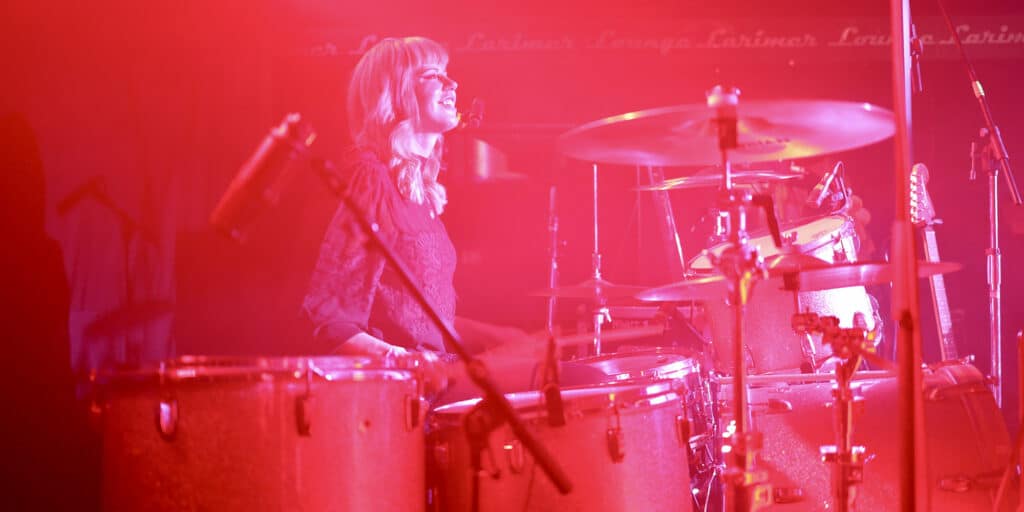 Videography Services Include:
What Our Clients Are Saying About Us
Whether you're looking to add some pizazz to your website or stimulate some product excitement through a promo video, we're the creatives you want by your side.