Denver Photography Services
Our professional photographers know how to capture the perfect moment.
Have a story you want to tell through the power of high-quality photography? Our Denver photographers have years of experience doing just that for a wide array of clients.
These are the areas that we specialize in.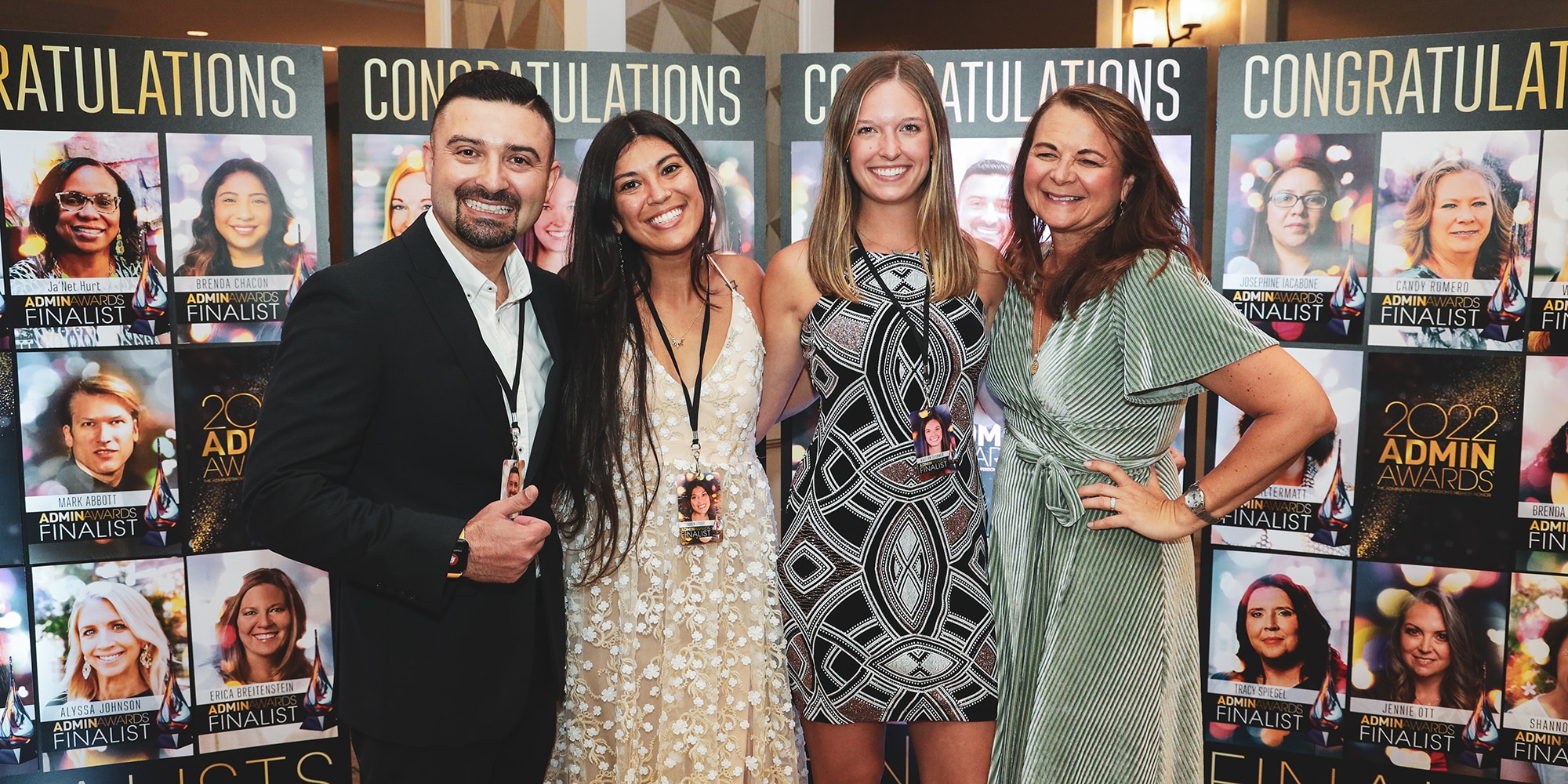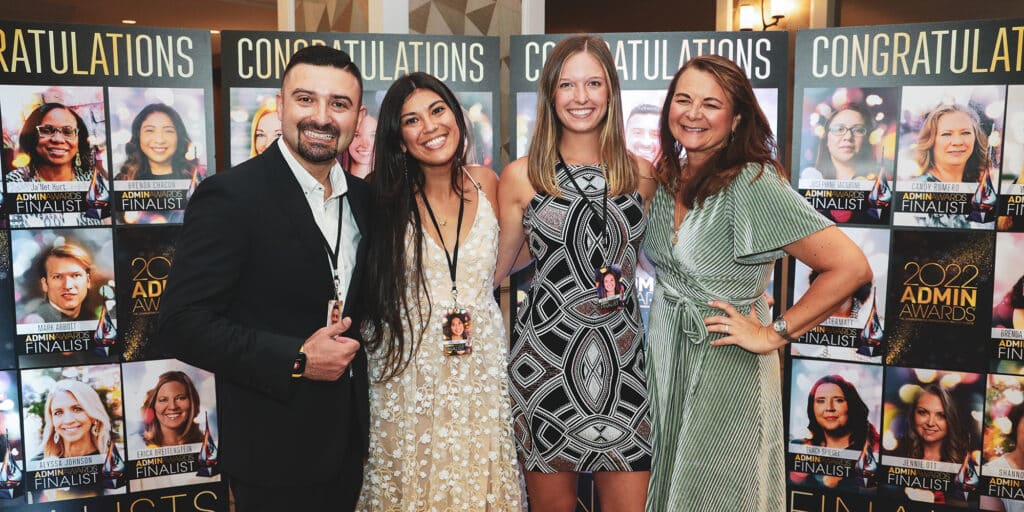 We make event photography simple, whether it's a corporate event, networking event, conference, company retreats, and even big speeches. In other words? You'll get stunning photographs of your event without all the hassle or stress of doing it yourself.
Our corporate photographers have years of experience capturing all the key moments to represent your brand, from lifestyle and branding photos, drone photography, website stock photos, and even social media content to keep your profile fresh.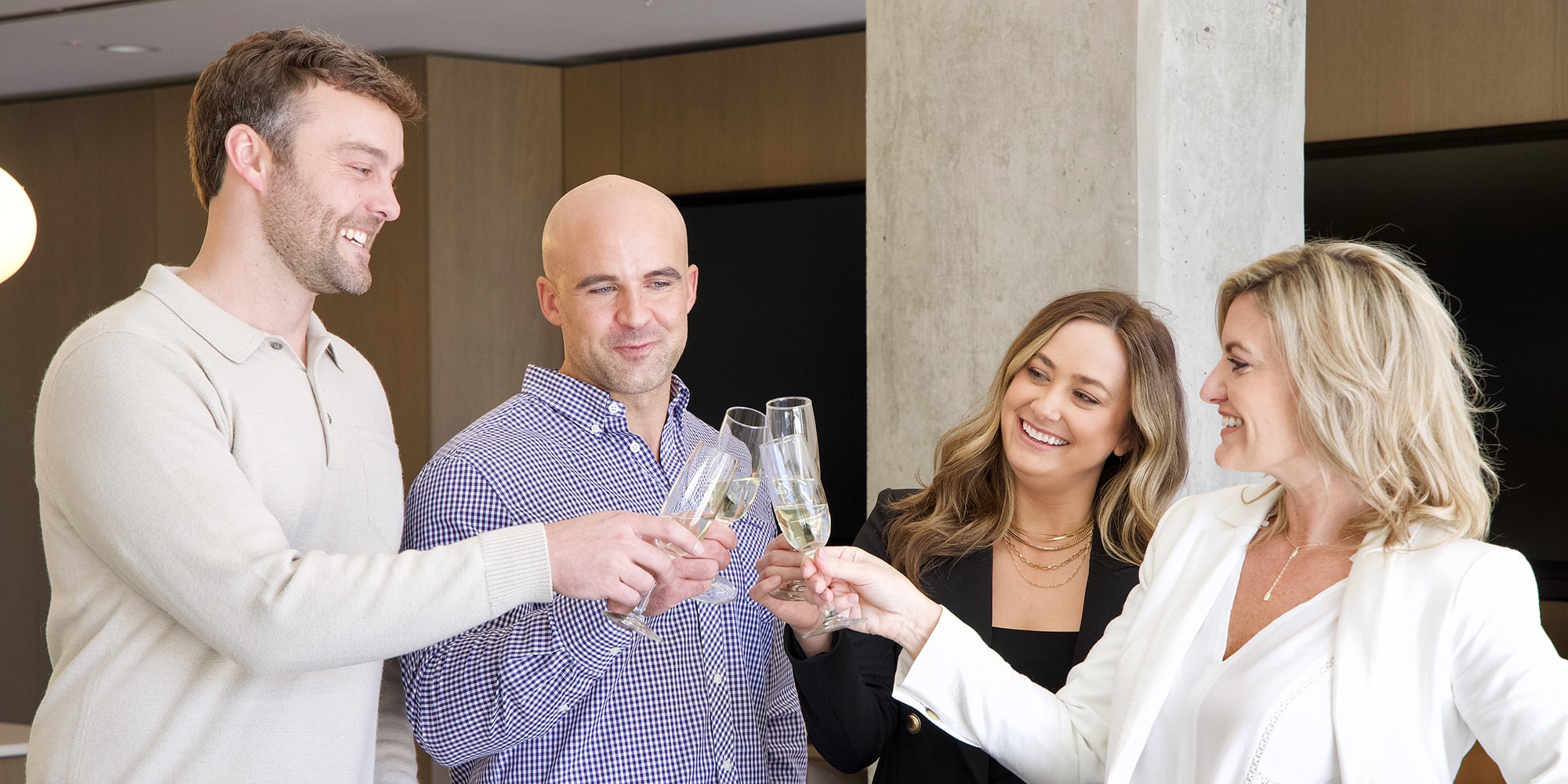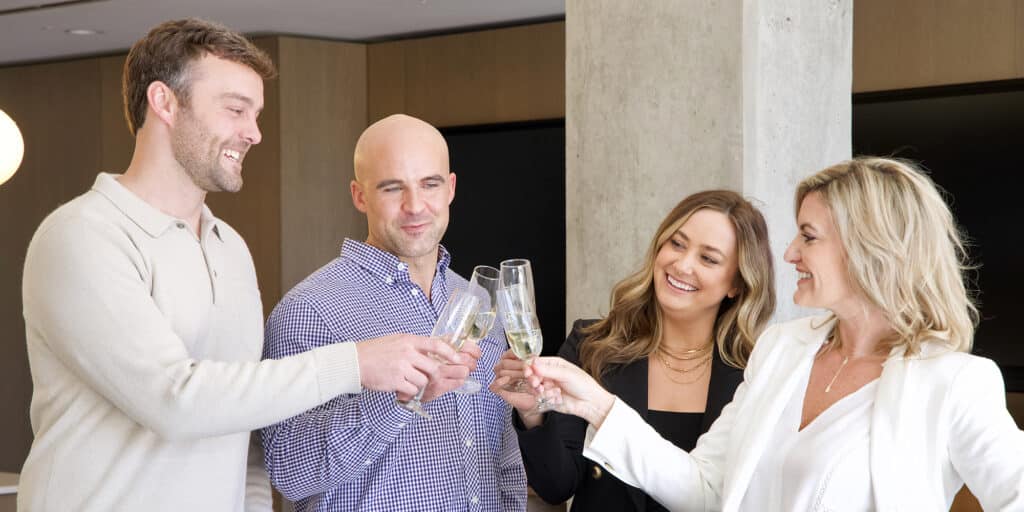 Looking to discuss our corporate photography packages?
If you're in the market for something a little larger in scale, like team headshots, don't sweat it. Our corporate photographers are happy to coordinate with you to design a comprehensive, custom plan that works for your needs.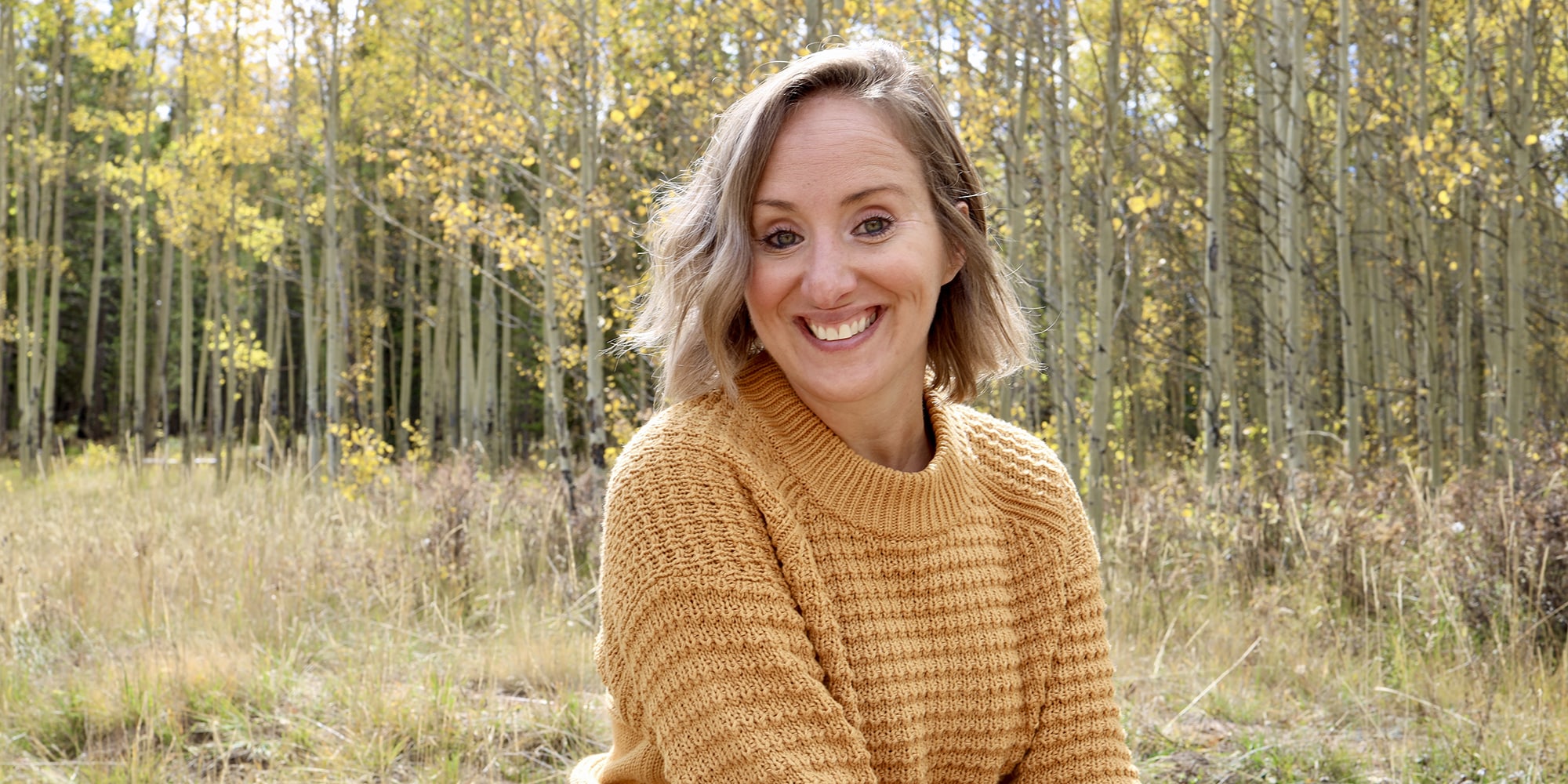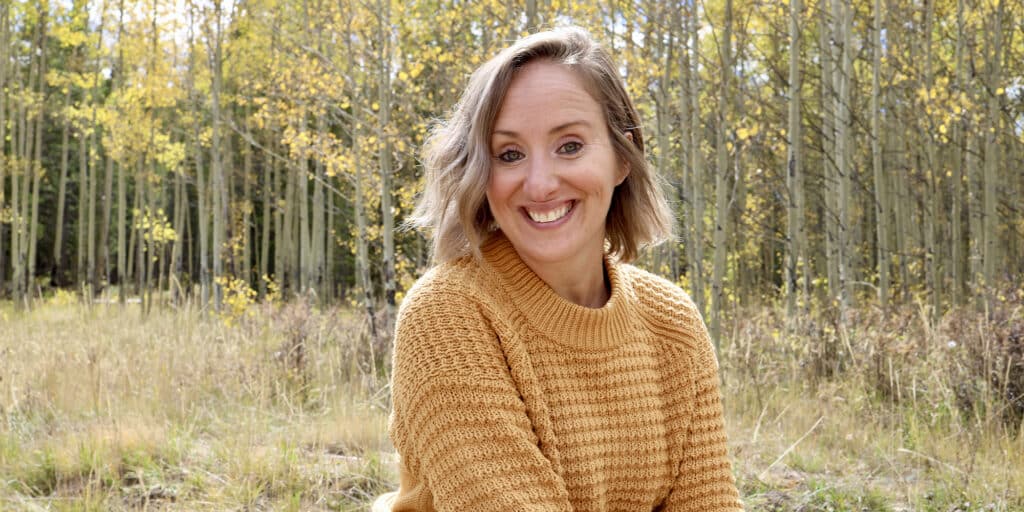 Personal and Corporate Headshots
Whether you're looking for a new corporate headshot or a professional shot to update your LinkedIn profile, our expert headshot photographers will listen to your needs and deliver high-quality, on-brand headshots that capture the style and message you're envisioning.
High-quality product photos are often the difference between a sale and a missed opportunity. Our Denver corporate photographers know what it takes to snap fresh, quality photos of your products in a way that aligns with your brand while also prompting consumers to tap 'Add to Cart'.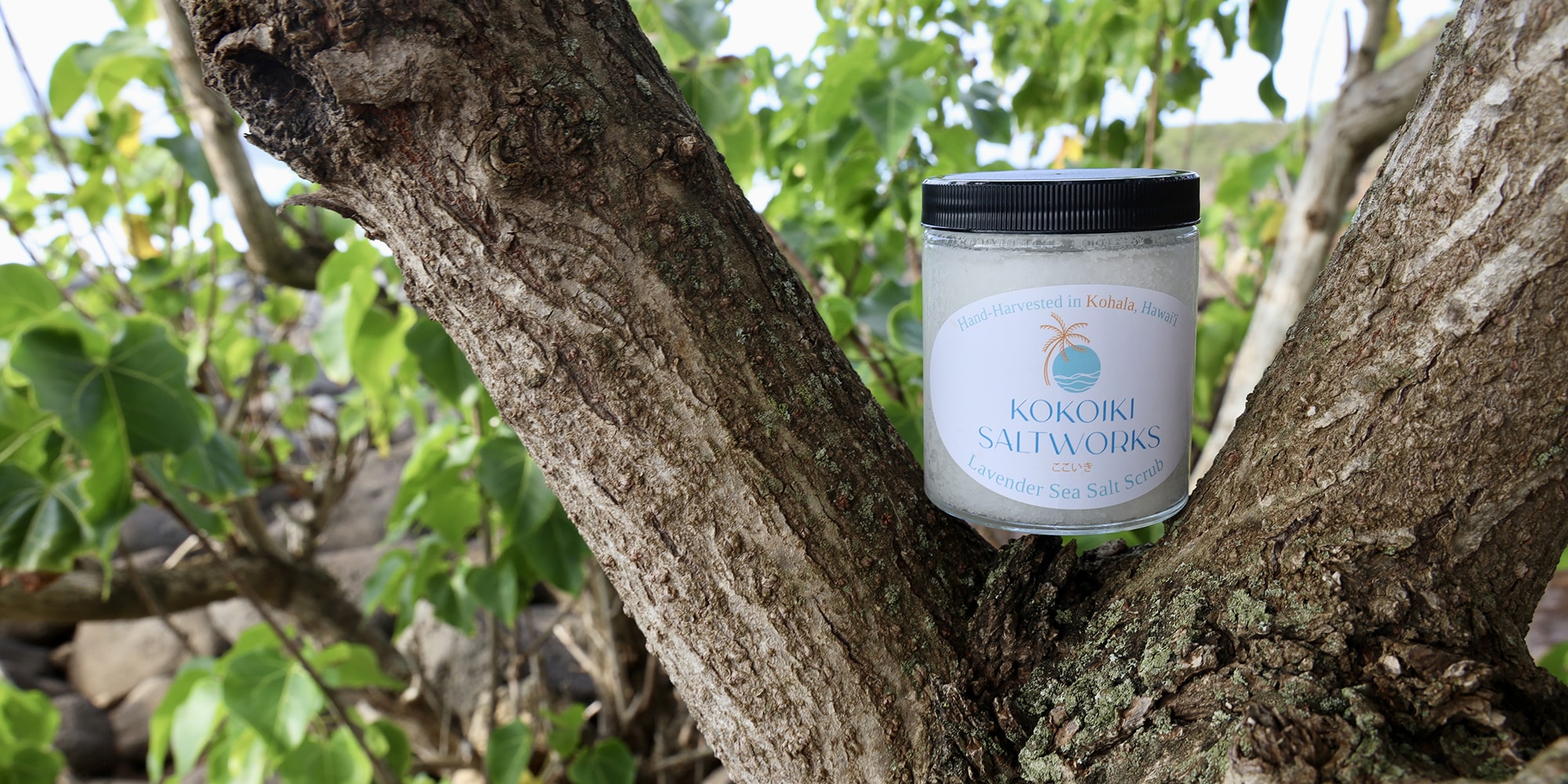 Photography Services Include:
What Our Clients Are Saying About Us
Whether it be snazzy product photography, your team's corporate headshots, an incredible concert, or your big speaking debut, our photographers know exactly how to capture the moment you've been envisioning.